Probably the only honest mechanic in Toronto. Excellent service, quality, and HONESTY. 10/10, you can't find a better spot to get your car taken care of.

Wheel Rim Repair
We are building a better experience for our valued clients.
At Ryding everything is handled on the spot if your rims are damaged we will repair what is damaged and refurbish them to look good as new.
Whatever you desire we can make it happen.
If you wish to powder coat, change the color or simply clean them up we are more then happy to assist you and make your wish come true.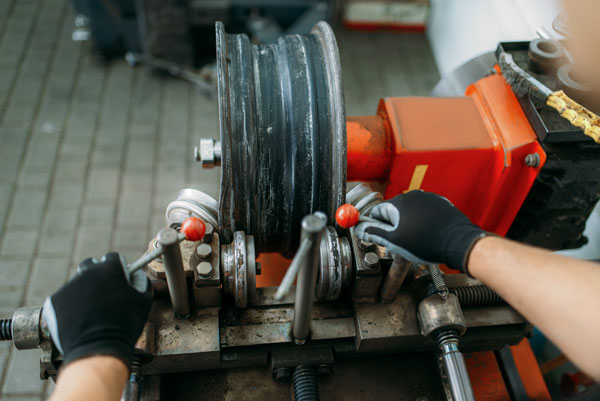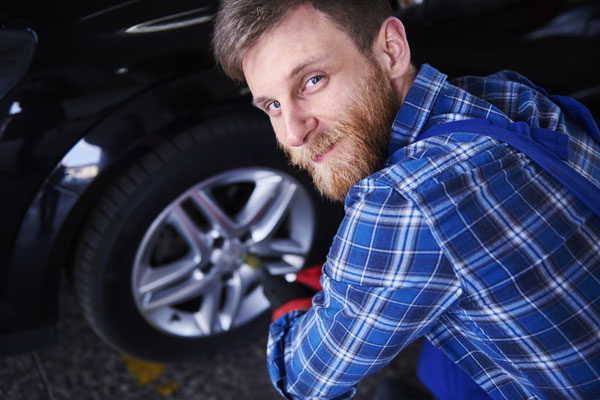 We have been helping over 60000 clients since 1965.
100% Transparency
Genuine Parts
Quality Services
Friendly & Helpful staff
Free Pickup & Delivery
Zero Up selling